So, before my winter break, my suitemates all got together and had a little dinner party. For that party, I made mini cinnamon rolls, which where awesome, and a huge crowd-pleaser. So, I figured I share that recipe. (I would have done so earlier, but I lost my camera's USB cord) Recipe under the cut.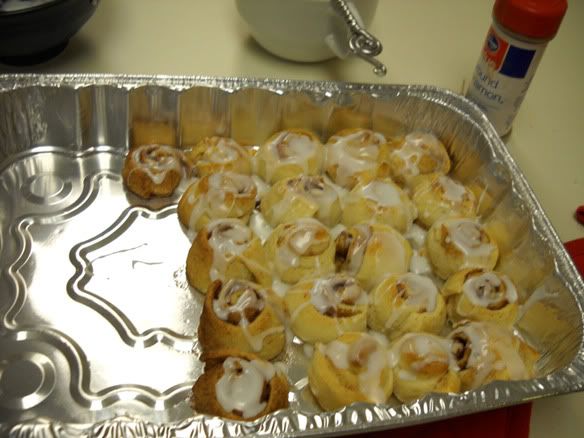 Look at these. These are amazing.
( Super easy mini cinnamon rolls recipe )
Enjoy!