amredthelector
Guess what time it is? It's art post time!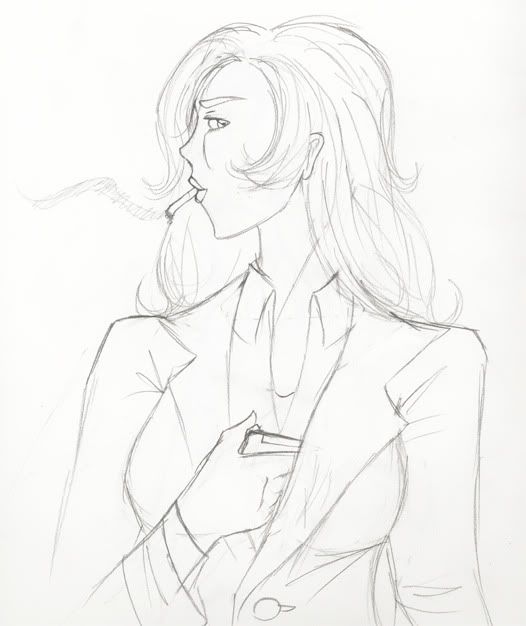 Sketch of Curvy Tommy, my prohibition-era lady gangster.
Sketches of two of my superhero characters, a telepathy called Gemini and a electrokinetic called Brushfire, to work on their designs a bit.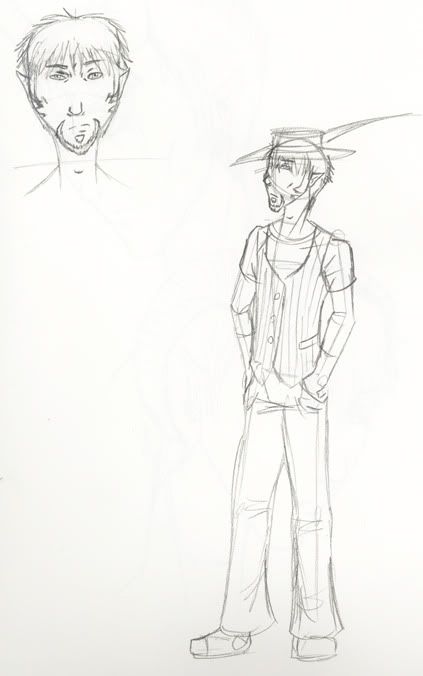 Couple of doodles of Rei, since I haven't hardly drawn him since I dropped from Trans_9.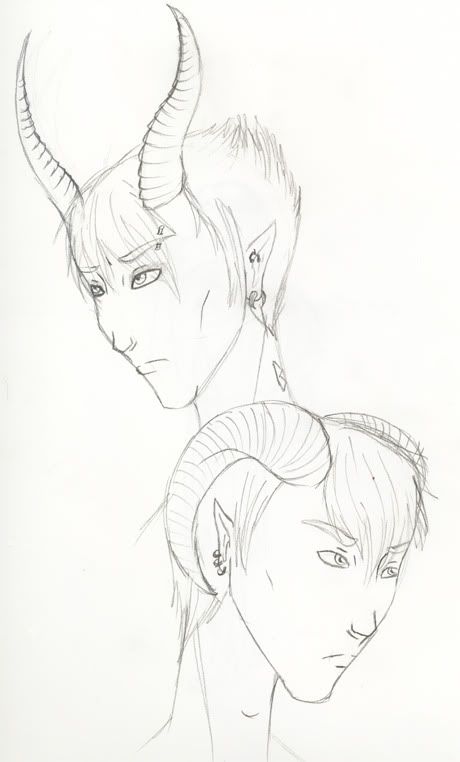 Sketch of my pair of faun brothers, Marius (aka Mar) on top and Demetrius (aka Demie) on bottom. Playing around with faces, working on making faces look individual but also possess familiarity.
More prohibition characters, brought about by watching the anime Baccano. This is Skinny Bobby, a flapper and bootlegger.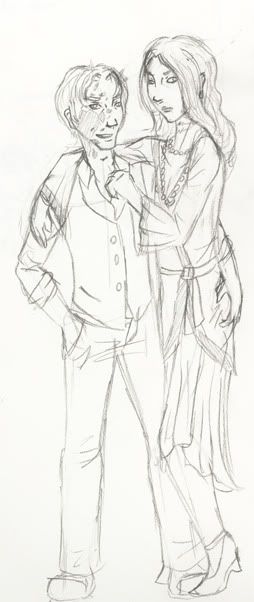 Two more prohibition characters. On the left is Pretty Ollie, a mafia hitman. On the right is Quiet Molly, a trans woman who works as a waitress.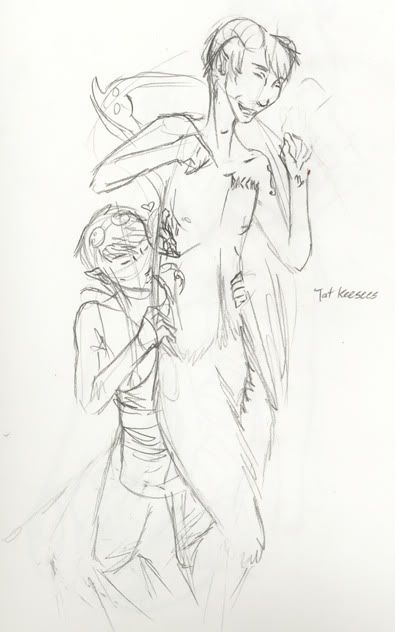 Random fluff. Demie receiving a kiss on one of his back tattoos from his not-boyfriend Genesis.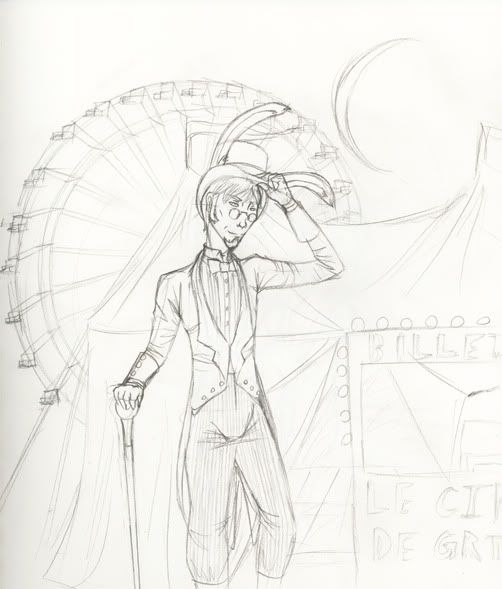 Thing for a meme on da. It's a challenge to redraw an old piece of art, so I'm redrawing
this
.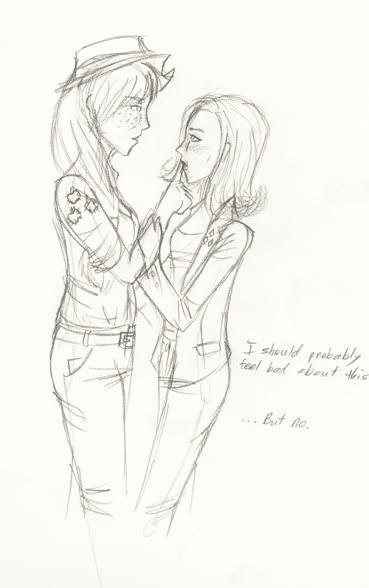 And um. Human Applejack and Rarity from My Little Pony: FiM being shippy. Shut up, that show is awesome and these two are my otp.